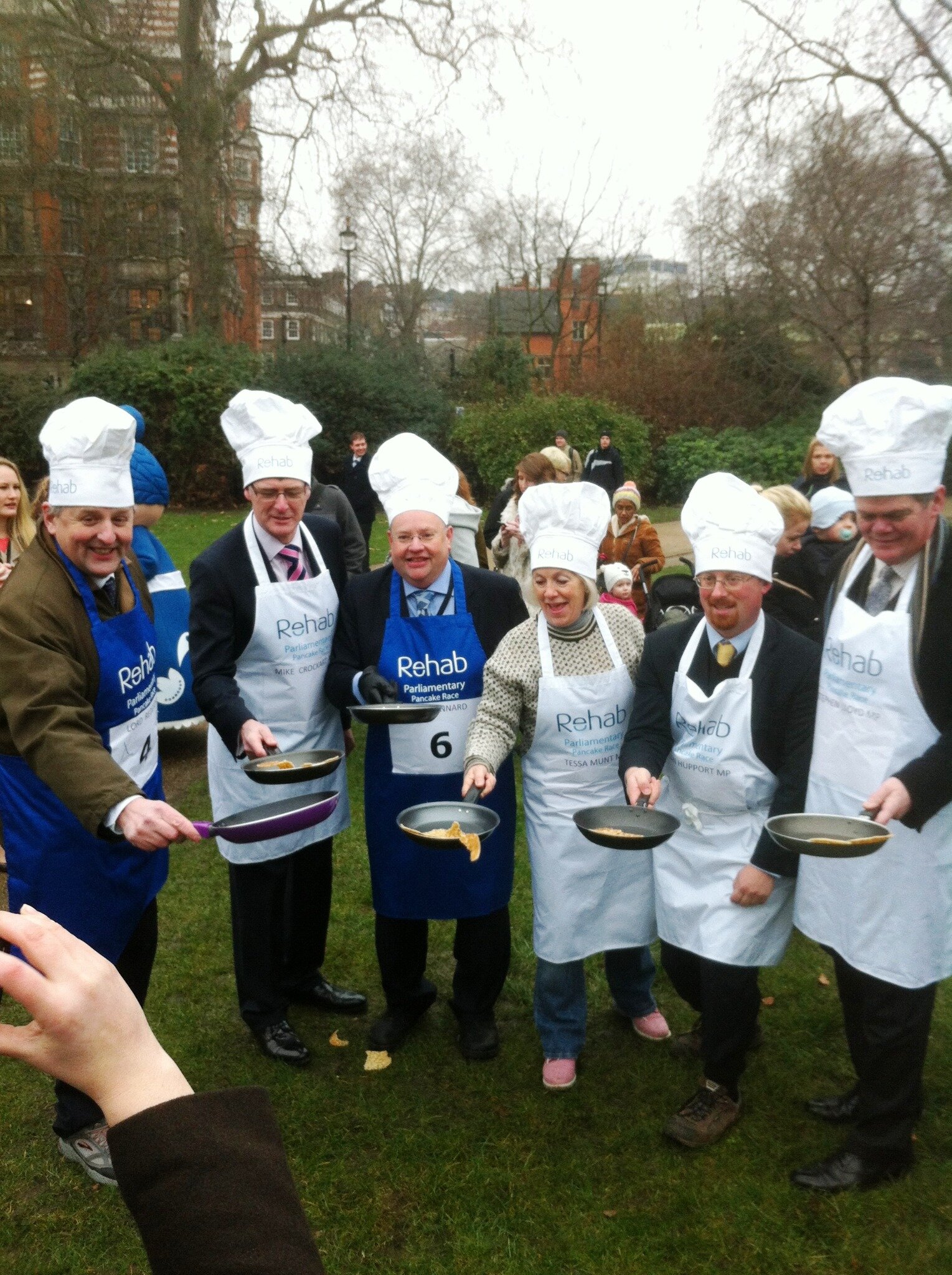 Wearing six and outed! Should have gone to Rehab! Foxy Lord Rennard puts
his legendary tossing skills to good use. Experts say its all in the wrist action,
and its not known what he is giving up for Lent...
A young nubile female researcher 'was left crying hysterically' after she was allegedly molested by Lord Rennard in the Peter Boizot (Mistvalley Ltd) Great Northern Hotel in a bedroom occupied by the foxy Lord. In what became known among Lib Dems as the 'Peterborough incident'. Boizot would routinely invite 'serial liggers' including 'the great and the good' from London to the hotel for some 'legendary hospitality.'
CLICK ON READ MORE ICON BELOW
The former Labour MP for Peterborough, Helen Brinton was often a 'well refreshed' guest, and even held her wedding reception at the hotel, unfortunately on the very same day that Mr Boizot decided to sack the hotel manager....
The Peterborough Incident: MPs and high-ranking officials were among those heavily drinking in the packed
Old Soke
bar of the Great Northern Hotel, Peterborough in 2004. The weeping woman burst in saying she had been fondled by the party's election chief, a witness told a London newspaper.
Shocking new disclosures reveal how the then chief executive persuaded the 'keen, young researcher' to go upstairs to his bedroom to 'collect some documents' after they discussed her ambition of becoming an MP.
The newspaper reports she claimed Lord Rennard – acknowledged at the time as the most powerful Lib Dem – suddenly touched her inappropriately, forcing her to flee in tears.
Despite the notoriety of the 'Peterborough incident', no formal investigation was begun by the Lib Dems and the witness who spoke to the newspaper says there was a 'concerted effort to hush it up and protect Lord Rennard'.
The former Labour MP for Peterborough Helen Brinton also was the subject of an incident at The Great Northern and in the same '
Old Soke
' bar. The new owners decided to drop
Old Soke
and have very unfortunately in light of the alleged Lord Rennard - Peterbrough incident, astonishingly called the refurbished bar SLEEPERS!!!!!! Doubles all round......
POLICE 101, Emergency 999, Crimestoppers 0800 555 111 & NEWSDESK 01733 345581 E&OE