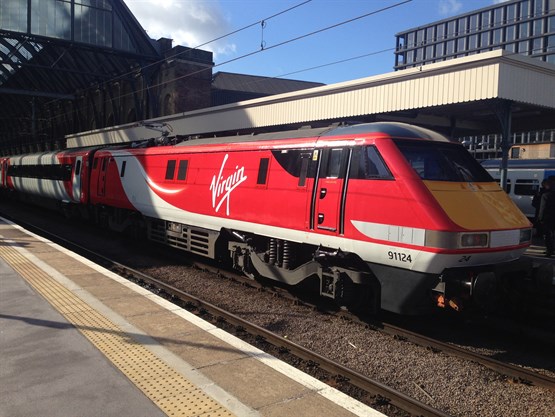 BREAKING: STRIKE CANCELLED.......
Rail workers on the Virgin Trains East Coast line which runs through Peterborough are to strike on Bank Holiday Monday in a dispute over the sacking of a colleague.
The union say Mark Doughty was sacked for telling first class passengers they could not have a cooked breakfast because of a broken boiler and staff shortages.
Members of the Rail, Maritime and Transport union on Virgin East
Coast trains based at Edinburgh's Waverley station will walk out for 24 hours on Monday.
The staff work as on-board train managers and catering managers on trains in and out of the station, including the intercity route to London King's Cross.
RMT general secretary Mick Cash said: "We are determined to right this outrageous injustice of a member fired for telling passengers the truth."
It is the second time they will strike over the dispute, with staff walking out on Good Friday.
E&OE google.com/+JulianBray Tel:+44 (0) 1733 345581 (Option: Reportophone enhanced) ISDN COOBE LINK: +44 (0) 1733 345020 [G722 & ATX Codecs] IPHONE 0743 303 145
http://feeds.feedburner.com/BraysDuckhouseBlog
.